LinkedIn Learning
---
What is LinkedIn Learning?
An ever-expanding collection of online learning and professional development content available to all Emory students, faculty, and staff.
Login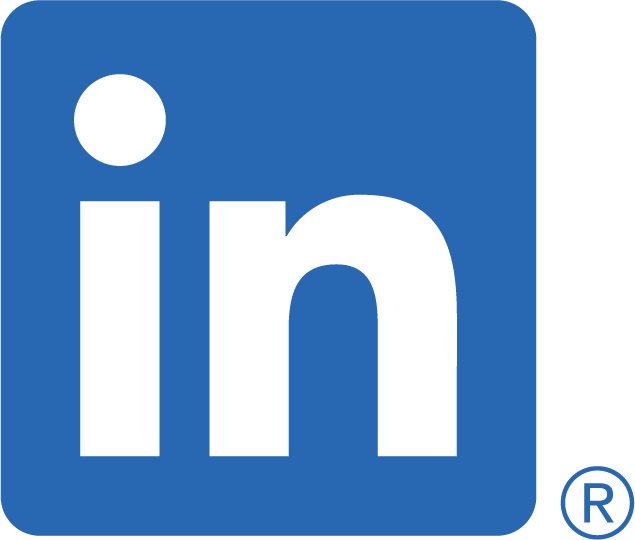 Why use LinkedIn Learning?
Users have access to the following features:
A modern, easy-to-use, and searchable desktop site and mobile app

The full library of LinkedIn Learning instructional content

Courses from popular certification programs

Learning Paths – recommended courses for mastering certain skills

The option to connect your personal LinkedIn account for personalized course recommendations and course completion publishing
New content is added every week, so be sure to check out the list of new and trending courses often!

Who can access LinkedIn Learning at Emory?
LinkedIn Learning is available to current Emory University students, faculty and staff. Alumni, former employees, and healthcare staff do not have access.

You will need your university Net ID and password to verify your access. To activate your account, please follow the instructions at the "First time logging in" button below. 
LinkedIn Learning can be used on or off campus and on mobile devices via the LinkedIn Learning app. Use a desktop device (not mobile) for account activation. You will need your Net ID and password to verify access.
Follow the

 Login button above or go to 

LinkedIn Learning sign on page

.

Type your Emory email address (firstname.lastname@emory.edu) in the field and hit enter.
LinkedIn Learning will recognize your organizational account and ask you to confirm that you are affiliated with Emory University.
Input your NetID and password when prompted by the single-sign-on page.
Once your account is activated, the login process is the same on or off campus. If you connect your personal LinkedIn account (optional, see below), you will login with your existing LinkedIn credentials. If you do not connect your LinkedIn profile, you will log in with your Emory credentials.
You have the option of connecting your LinkedIn Learning activity to your LinkedIn profile (this is not required). This feature allows LinkedIn Learning to:
Show completed courses on your LinkedIn profile

Recommend courses based on your experience and career goals

Enable the option to ask course-related questions to subject experts on LinkedIn
No user data will be passed from your public LinkedIn profile back to Emory's LinkedIn Learning instance.
To connect your LinkedIn profile, login to LinkedIn when prompted by the sign-on steps. If you don't wish to connect your profile, you can skip this step. You may connect/disconnect your profile at a later time under Me > Settings in the LinkedIn Learning dashboard.
Note that when you connect your accounts, you will need to log in with your personal (non-Emory) LinkedIn credentials.
Recommended Playlists & Learning Paths